---
We seek to improve health outcomes for Black households and increase access to healthier food in predominantly Black communities by providing funding for community-driven food organizations and innovators.
In certain geographies across the country, there is a life expectancy gap of 20 to 30 years between different neighborhoods within the same cities. Key drivers of this disparity in mortality rates between predominantly Black and white communities include cardiometabolic disorder and maternal and infant health. At the root of these drivers are food and nutrition insecurity, as well as many other issues that intersect and impact the health outcomes of Black households.
Our philanthropy is focused on improving access to fresh food in communities of color that lack access to nutritious food. The center supports community-based innovation to identify solutions that increase food access in these communities. To support community-driven food access solutions at scale, the center is also focused on increasing access to public and private capital and building capacity for organizations and entrepreneurs.
By filling discrete gaps and building complementary capacity to support whole systems change, the center extends the work of Walmart's health shared value network (SVN), which is working to leverage business capabilities to improve maternal and infant health, support cardiometabolic care, prevent food insecurity and increase nutrition for Black communities.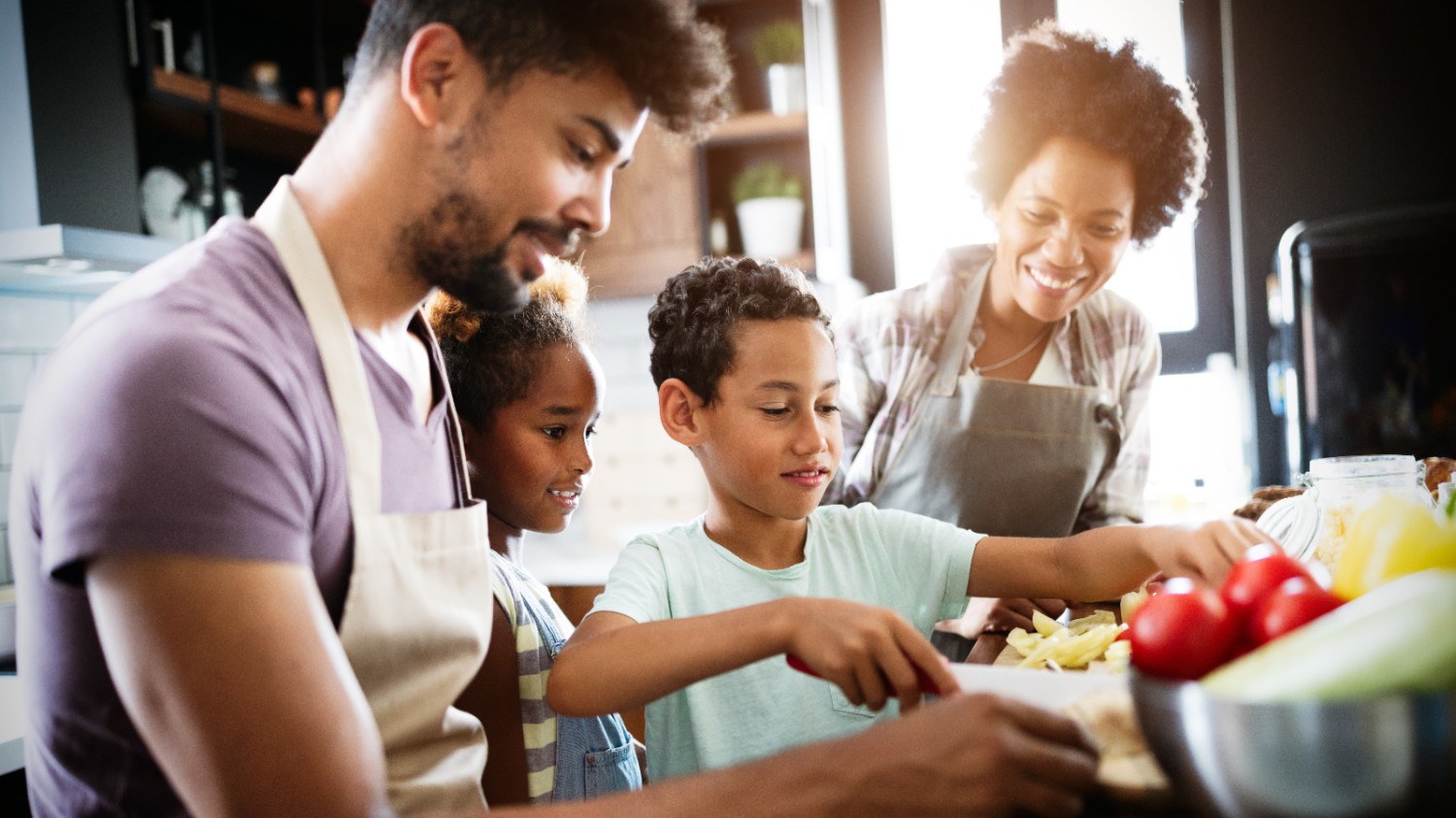 American Heart Association's Bernard J. Tyson Impact Fund
A $5 million grant from the Walmart Foundation was made to the American Heart Association's Bernard J. Tyson Impact Fund to improve health equity through community-driven entrepreneurial solutions to address social determinants of health. This investment supports the Fund's ability to make approximately 40 loans and grants to community-based organizations and entrepreneurs in Atlanta and Chicago that work to increase access to affordable and healthy food for communities of color.