---
We invest in initiatives that preserve nature and also lower greenhouse gas emissions.
Walmart is targeting zero emissions across its global operations by 2040, without relying on carbon offsets. Walmart's goal is to power its facilities with 100% renewable energy by 2035 globally. And Walmart aims to move to cooling equipment that uses low-impact refrigerants and electrify its heating equipment and vehicles, including long-haul trucks, by 2040.
Because most of Walmart's environmental impact comes from its supply chain, however Walmart is also working with suppliers through its Project Gigaton initiative to avoid a gigaton of greenhouse gas emissions from the global value chain by 2030. Learn more about progress in our Environmental, Social & Governance report and more about our philanthropic initiatives below.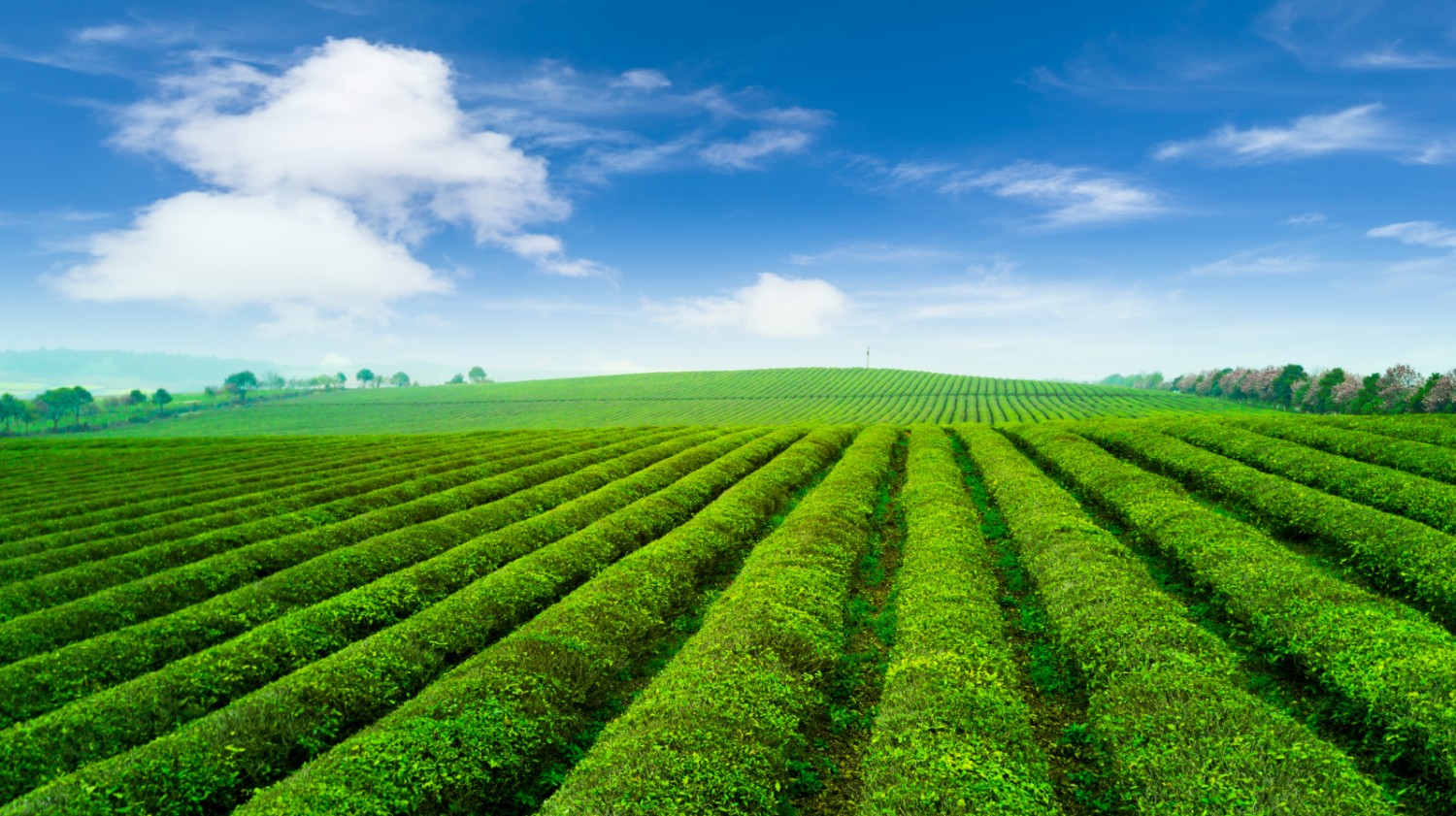 Our Focus Areas 
Our philanthropy focuses on:
Walmart.org seeks to fund initiatives that have the dual benefits of lowering greenhouse gas emissions and helping to protect natural resources. Learn more about our initiatives here.
---
Grantee Spotlight
Soil Health Institute
To increase the adoption of better soil health management, the Walmart Foundation is supporting the Soil Health Institute's efforts to create and expand micro-communities of cotton growers across the U.S., where growers can learn about soil health and regularly discuss soil health promoting tactics with peers. The institute is also documenting environmental and economic benefits that result from adopting soil health management systems, which may impact carbon sequestration, greenhouse gas emissions and water quality and availability indicators.
To see other grantees in this portfolio, click here.
Applications are by invitation only for 501(c)(3) organizations (or equivalent organizations outside the U.S.) whose work directly relates to the above focus areas. Unsolicited proposals will not be accepted.