---
We seek to reduce the racial wealth gap by supporting and activating partners that are making strides toward financial inclusion and equity for the Black community.
Black Americans have disproportionately less access to the five primary drivers of wealth generation: homeownership, employment/income, finance, inheritance and education. In 2019, the typical white family had eight times the wealth of the typical Black family. While Black Americans make up 13 percent of the nation's population, they only account for 4 percent of the nation's wealth. From February to April 2020, there was a 41 percent drop in Black-owned businesses, in comparison to 17 percent of white-owned businesses.
Our philanthropy is focused on supporting the success of entrepreneurs in the Black community by helping Black-owned businesses that provide goods and/or services to the retail industry strengthen and grow their companies.
By gaining a better understanding of the underlying systems that contribute to the racial wealth gap, the center is expanding the social impact of the finance shared value network (SVN), which is focused on improving economic conditions in local communities, building upon existing supplier inclusion commitments and empowering associates. The center is activating community-led programs, research, tools and proven models that are making strides toward financial inclusion.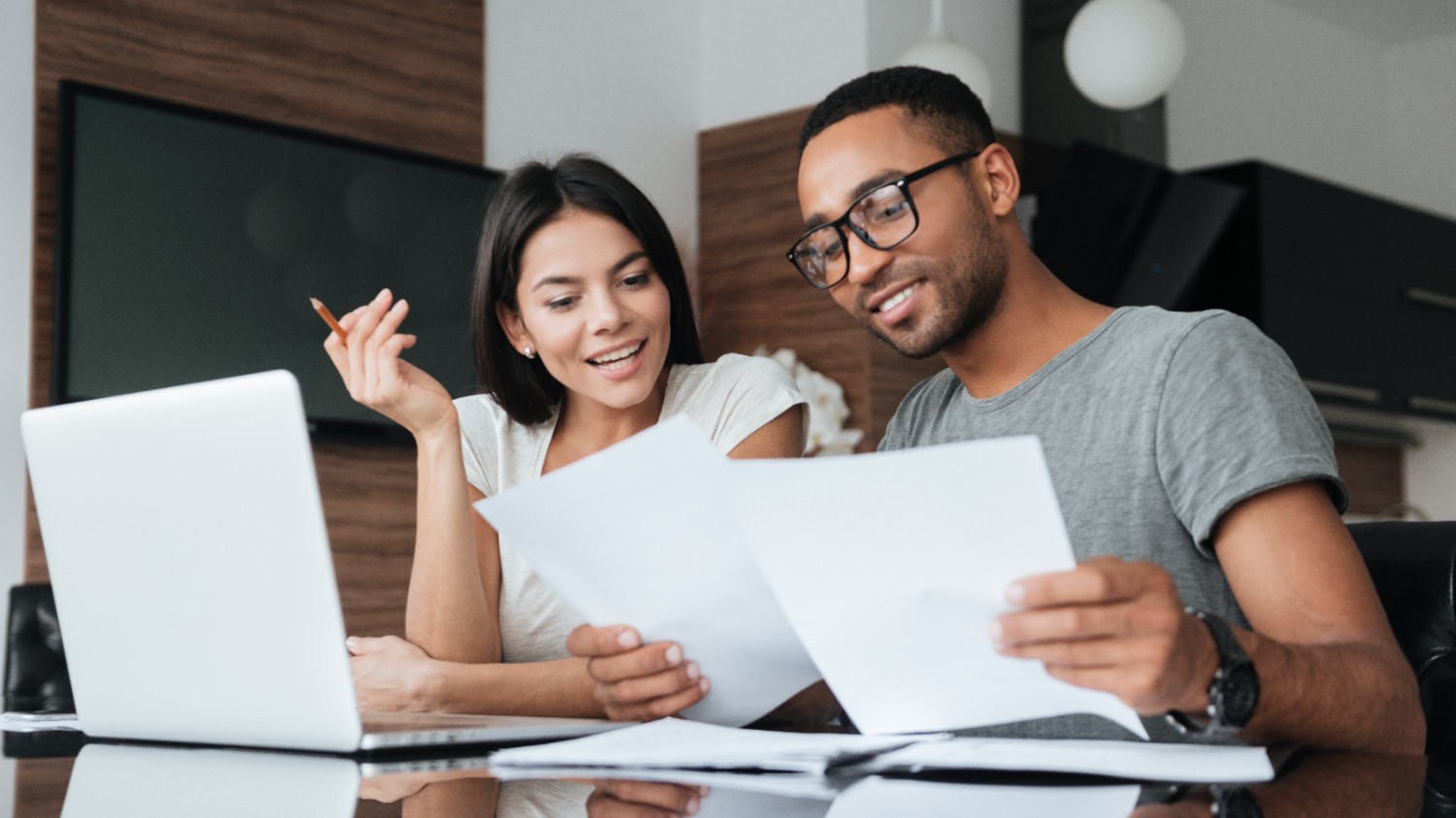 Washington Area Community Investment Fund
A Walmart grant to the Washington Area Community Investment Fund (WACIF) will support a pipeline of beauty entrepreneurs in the Washington, D.C. area through a business accelerator program. With the help of Shea Yeleen, WACIF will stand up a beauty makerspace to strengthen independent beauty brands and remove barriers to entry for small batch manufacturers by providing access to the tools necessary for production. Through this grant, WAICF will advise underserved entrepreneurs and deploy flexible capital to Black-owned beauty brands working to scale their businesses.